Sophie
Welcome to my page! :D Go down to the bottom for a surprise!
This a great song that I love!
This is my favourite Oasis song! I love to sing along!
This is my favourite song!
These pandas are so cute!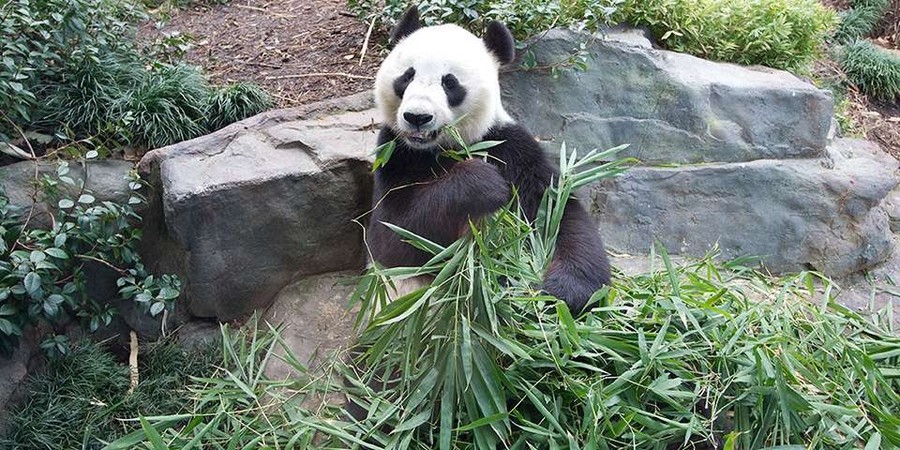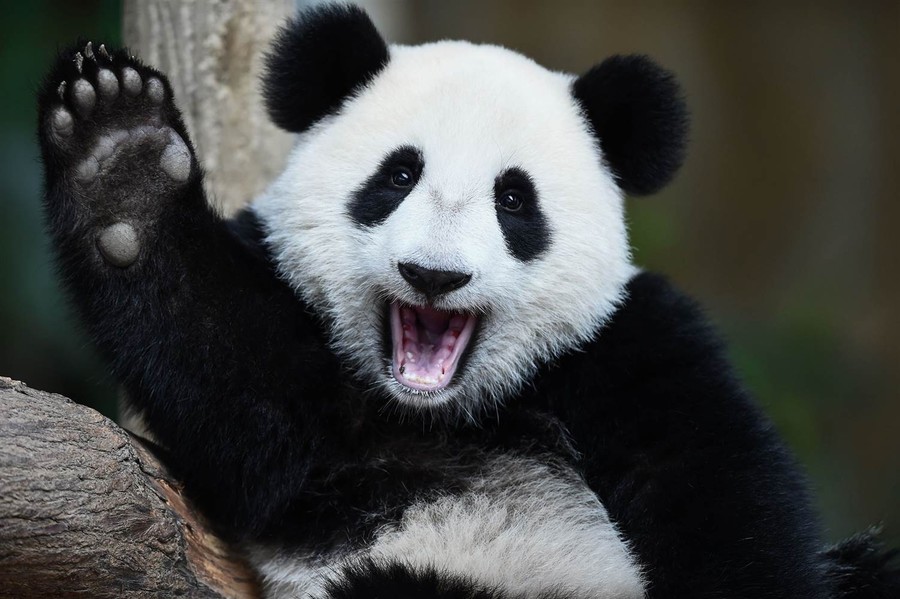 Cats and cucumbers mix or do they?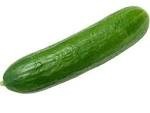 Look at these. How scary! Guess what! I've done them! This is the surprise!
Like Harry Potter? Watch these!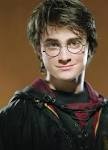 Look at these cute pictures!
Ice skating!
These look like some baby roller-coasters with large height restrictions, sadly I haven't been on them because i'm too small.
Here's a roller-coaster that will really terrify you! Its called Falcons Fury and the a 330 feet drop! WARNING: Not for people who hate heights!
Look at these lovely barn owls!
Like this music....I love it!